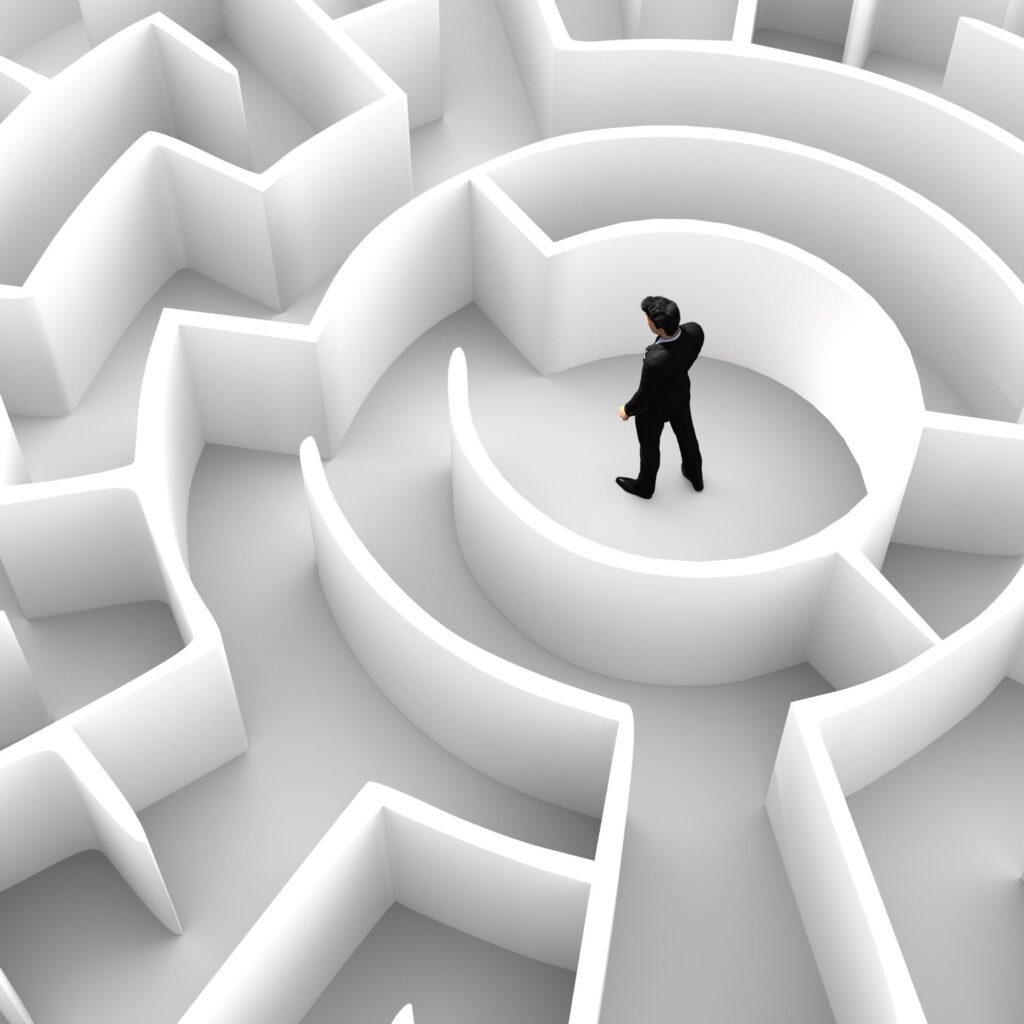 How to evaluate event management companies?
In today's evolving world of events the decision to select the right event management company holds immense significance when it comes to ensuring the success of your gatherings. A skilled team with experience in corporate event services brings a wealth of knowledge and expertise to the table. In this guide we will delve into the factors that underscore the importance of choosing the ideal event management agency and explore how a seasoned team can take your corporate events to new heights.
Recognizing the Significance of Event Management in Corporate Environments
Corporate events serve as tools for networking, building brands and fostering connections. Whether its conferences or product launches or even team building activities, meticulous planning and flawless execution are fundamental to their success. This highlights the role played by an event management agency in orchestrating experiences.
Key Considerations for Selecting an
Appropriate Event Management Company
Expertise, in Corporate Event Services; A reputable agency should demonstrate a proven track record of managing events. This entails understanding the requirements associated with business related gatherings and tailoring their services accordingly.
Resource Network;
Choosing a connected agency means gaining access to a network of vendors, venues and industry professionals. This can lead to cost savings, preferential treatment and a wider range of options for your events.
Proven Track Record;
When searching for an agency to handle your events its important to consider their achievements. Take a look, at client testimonials case studies and portfolio reviews to gauge their delivery of results.
Innovative Event Solutions;
Corporate events often call for approaches. An experienced agency brings innovation to the table offering captivating ideas that align with your companies goals and values