Your team of designers for UI/UX, motion graphics and live events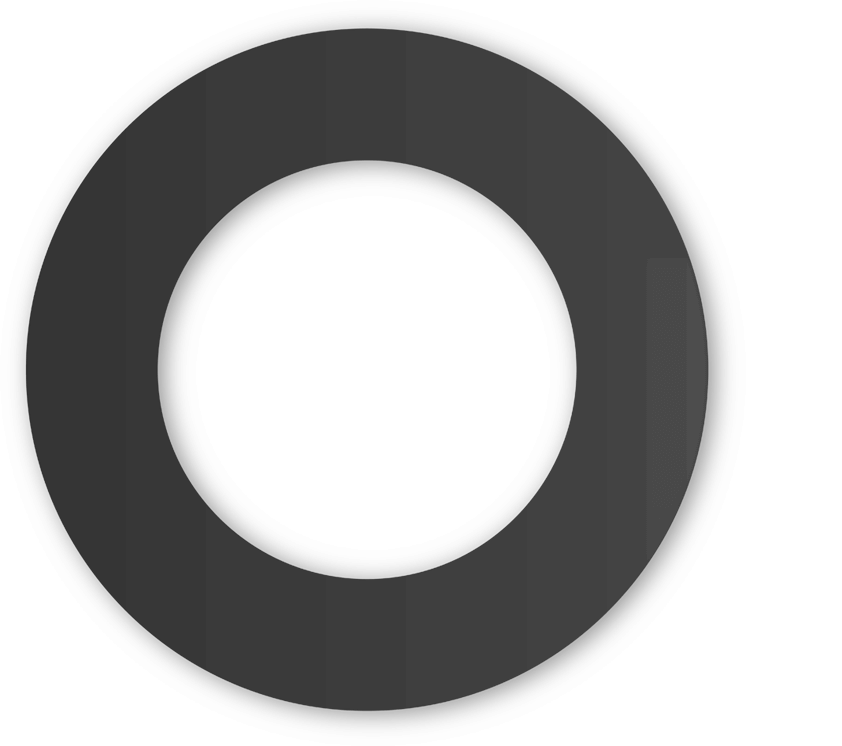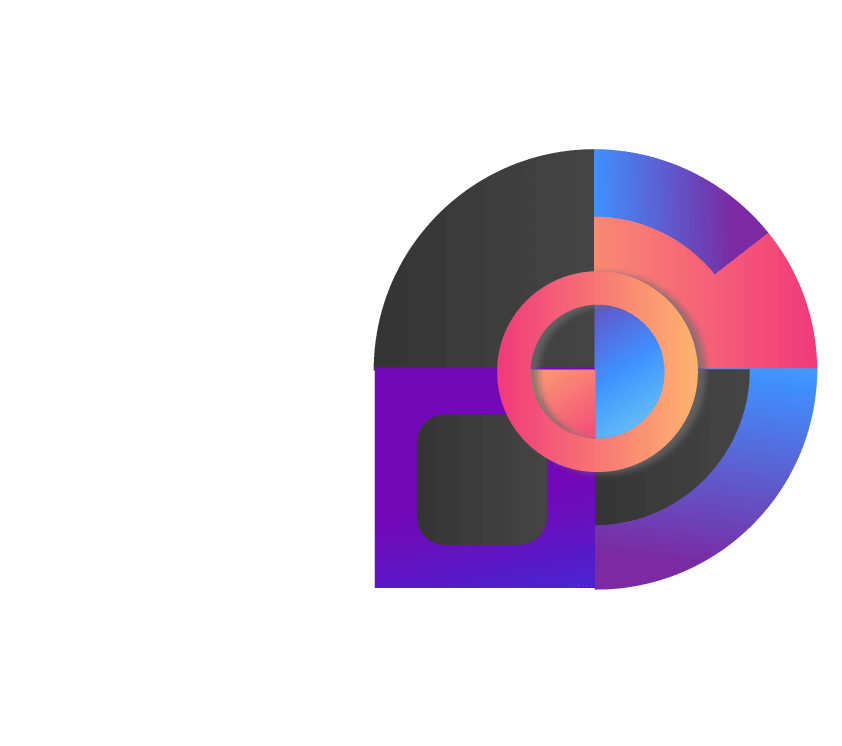 UI and UX Design Lab
Do you like every website or apps around you?
The answer is certainly NO.
So, why do we like or love certain websites and apps.
We like certain website and apps because they are easy to use and understand, Our journey from a landing page to our final objective is quickly and efficiently accomplished.
It is proven that websites and apps with uncomplicated user interface and experience gets more visitors and conversions.
Consumers today have moved dramatically towards online channels. To stay competitive in this new business and economic environment, it is imperative to provide easy to understand user interface and experience.
Any great piece of content is only as good as its presentation and structure.
At Eventra Design labs we are empathetic to your customer needs, We create and design user interface and experiences which works for your business.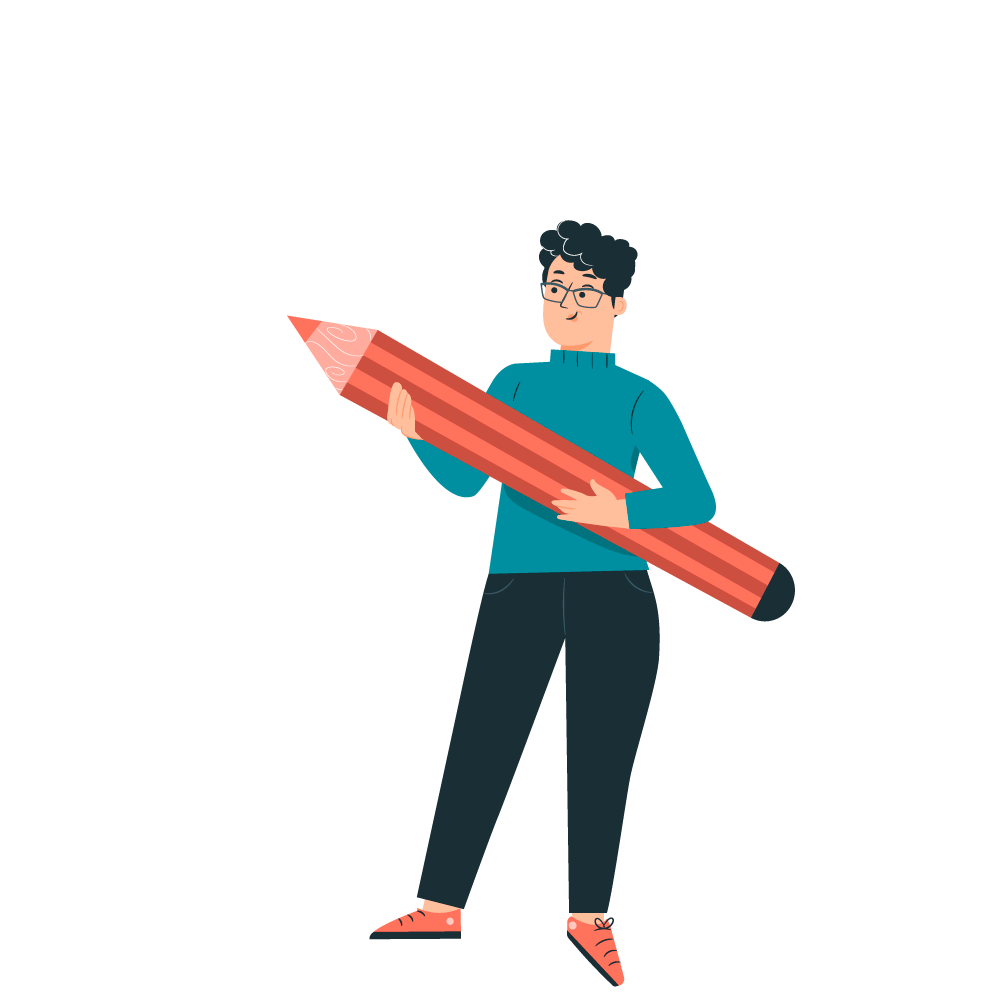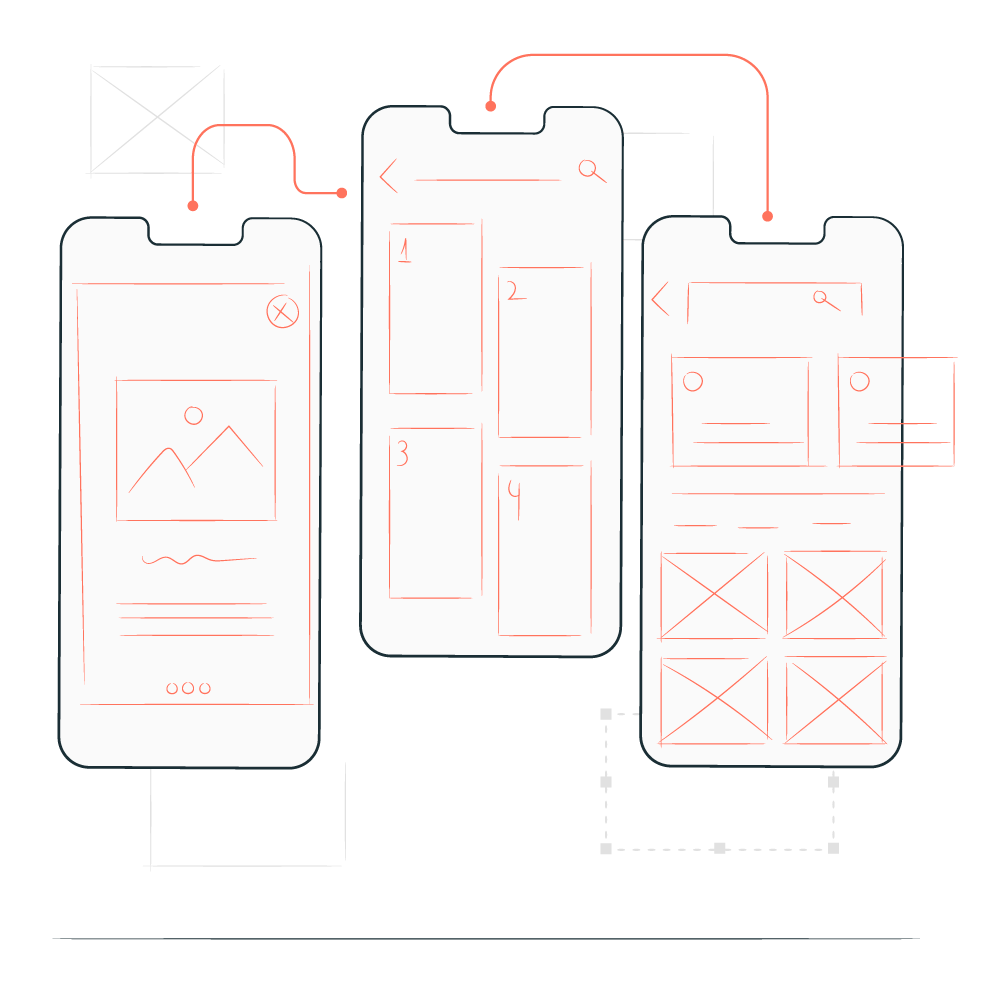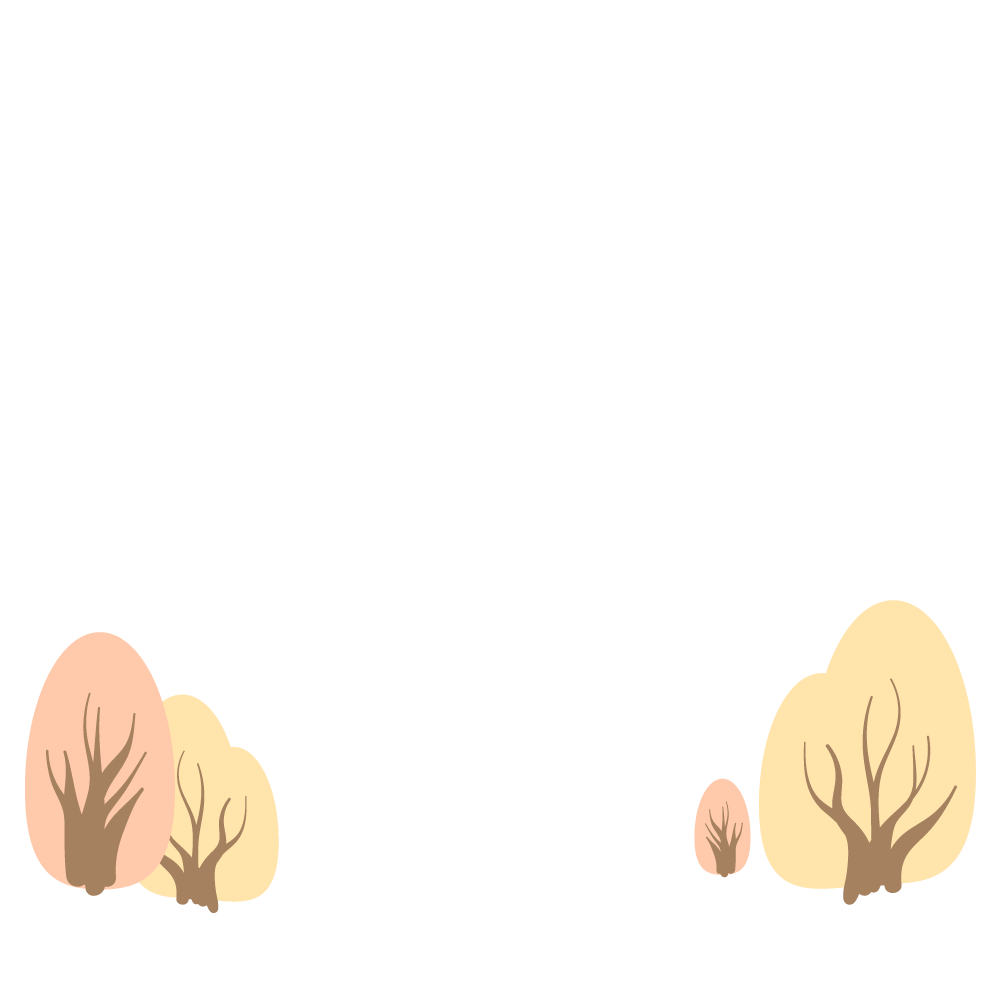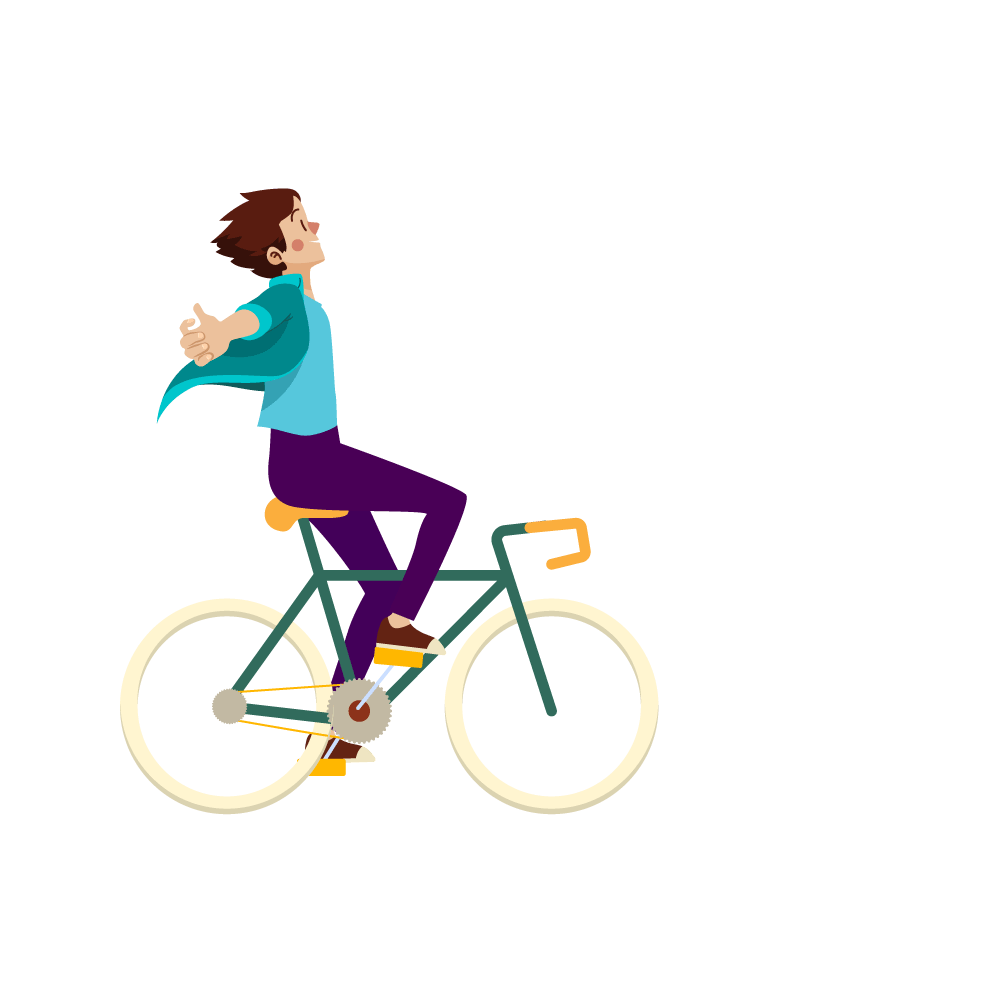 Motion Graphics and Video Editing Studio
We create videos that your audience wants to watch and share.
Whether you own a small business or managing a large Corporation.
Videos have not only become an inseparable part of our personalities but also a valuable tool for your business.
No matter what you do, videos are the most efficient way of reaching and engaging with your audience.
Videos are the most efficient way to get people to take action.
Video marketing builds brand, expands your reach and increases conversion.
Creative video content helps you keep viewers glued to the screen, which in turn grows your brand reputation into a bigger audience.
When you connect with us we help you to create user-centric UI and UX focussed work flows for your websites & apps, engaging videos and illustrations for video marketing and live events to connect with your audience in a meaningful way.
Live Corporate Events
Corporate events are not the same from one company to another.
That is why we created a range of programs especially tailored to you. Let us take care of every aspect of your corporate event, from design and graphics to music, catering, installations and the final production.
We're here to change the corporate event management industry by using technology to make things more efficient and creative.
For example, our in-house team of experts in Event Launch Videos, Laser Shows and Augmented Reality can help you stay within your budget by making things more efficient.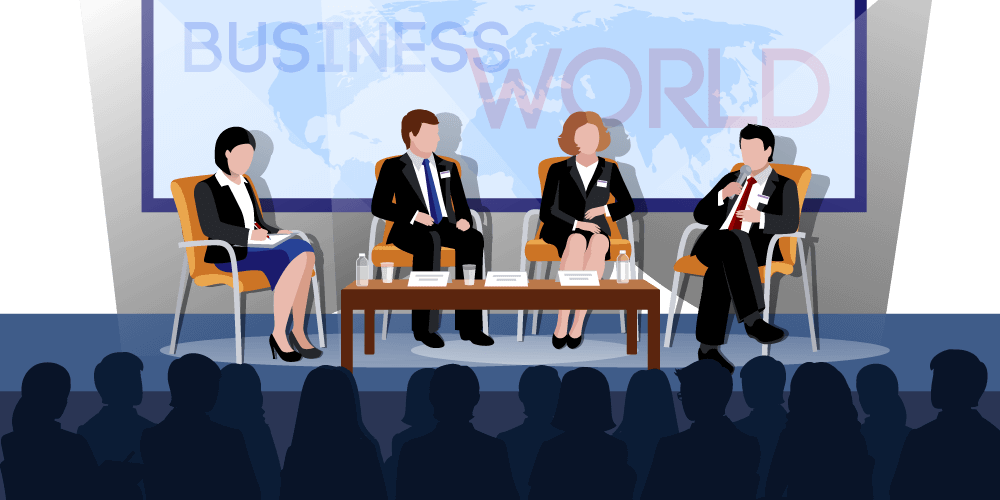 Creating Experiences for leading brands
Eventra Media is a team of highly trained professional in UI-UX designs, motion graphics and corporate event management. We based in Bangalore-India. We Empower you to communicate directly with your audience in a highly professional, impressive and efficient manner.
Get updates on special events and receive free VIP access passes!